Developed Lands
For over 40 years, the J. B. Levert Land Company, LLC has been developing residential areas alone or in partnerships. We specialize in high quality family developments in growing areas. We have developed residential subdivisions in the following communities:
Luling, LA

New Iberia, LA

Thibodaux, LA

Labadieville, LA

St. Martinville, LA
The Levert Land Companies represent a century of land ownership and management experience as well as near 40 years experience in residential development projects. The Levert Land Companies have constructed past developments in Iberia, St. Charles, St. Martin, Lafourche and Assumption Parishes in Louisiana, and continue to actively pursue new real estate developments in these areas. If you are interested in any current or planned future real estate developments in these areas, please contact us for more information.
Plantation Acres and Rienzi Developments
Plantation Acres, LLC is a residential development company managed by the J.B. Levert Land Company, LLC. The Plantation Acres developments are located off of Hwy 20 (North Canal Blvd.) in Thibodaux on the Rienzi Plantation. Over 800 residential lots have been developed on Rienzi with many still available for sale and additional phases to be completed in the future.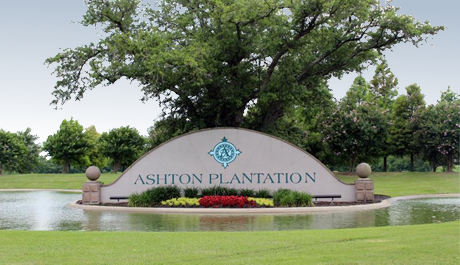 Ashton Plantation
Ashton Plantation is a residential real estate development in St. Charles Parish, Louisiana that we are involved in as a partner. It is one of the most thoroughly planned residential communities in the greater New Orleans area.