History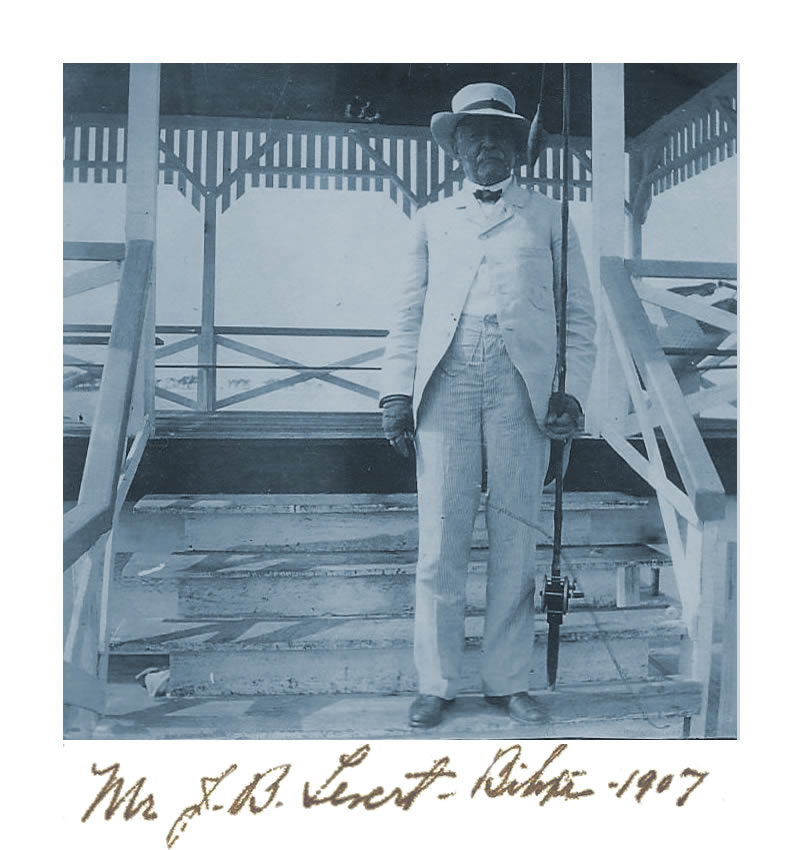 The Levert Land Companies in Louisiana are some of the oldest family-owned companies in Louisiana. Founded as agricultural operations (sugarcane farm and processing mill), they still manage and operate over 12,500 acres of land for agricultural purposes.
The Levert Land Companies were founded by General Jean Batiste Levert. He began amassing properties in the 1870's as an individual proprietor and through partnerships. In 1915 he began incorporating the companies. The descendants of General Levert are still the owners of these companies.
In the late 1960's, the companies began an active diversification into acquiring improved real estate rental properties by securing land lease arrangements, carrying out exchanges, and purchasing other properties with the earnings from this groundwork. With the beginning of this philosophy over fifty years ago, the companies continue to acquire and invest in rental buildings and properties with development potential, and have nearly doubled the number of commercial buildings they owned just ten years ago.
The Levert Land Companies now own and manage over 60 properties containing over 1.2 million square feet of commercial and residential building area, and hold land leases under many buildings owned by others. These properties contribute to over 220 tenant lease relationships that are managed by the companies.
The Levert family continues to get together annually at the Levert Companies' annual meeting. This annual event fulfills a business need and at the same time affords the family an opportunity to stay in close contact with one another with as many as 50% of the owners traditionally attending the gathering.